Back to webjmd.com
North Carolina and Virginia Genealogy

Jason Duncan
222 Sundance Cir
Statesville, NC 28625
704-929-2643
jason@webjmd.com

Maintaining a website since April 1995
---

Research

The following research is the result of a big update in February 2018.
This is the Sixth Edition of my ongoing research documenting the lives of my ancestors. The following files include an introduction, a list of cemeteries, a list of references, an index of all of the names throughout the books, and hundreds of pages of research. Each file is saved as a pdf which should open on almost any device.

I'm very involved with DNA testing and I manage my own test as well as tests for several friends and family members. If you've taken a DNA test, let me know! Or, if you have questions about how DNA testing works and which test to take, I'll be glad to help. Contact me at jason@webjmd.com.

If you have an account, you can view my tree on Ancestry.com.



Introduction
Details how I have organized my research and explains the notation I have used.

Index Of Names
An alphabetical list of every name included in these files. The letter/number combination after the name is the section where that person is mentioned. If the number is B-6-2, go to the "Section B" file and scroll down to B-6-2.

Cemeteries
All of the cemeteries mentioned in my research are listed here with the full name of the cemetery and its location.

Sources
All of the superscripts found in my research refer to these 619 sources.

Research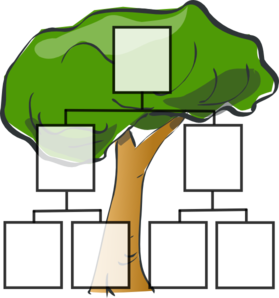 ---
Jason Duncan
222 Sundance Cir
Statesville, NC 28625
704-929-2643
jason@webjmd.com


Back to webjmd.com